Divorce is common nowadays. People get married for a few years, have some kids, then they divorce. When things like that happen, it can be a burden on you because you are not only facing emotional problem but also financial problems, especially when you have depended on your spouse to provide for you. The following are five tips on how to solve the divorce problem.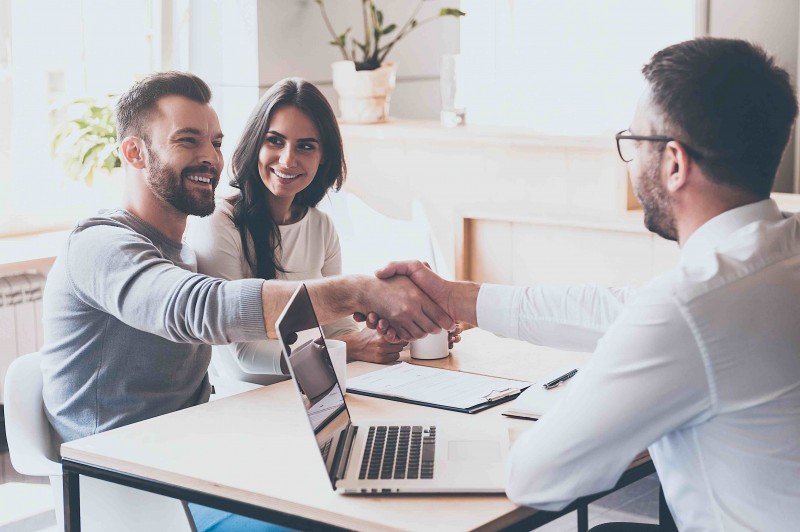 Attend Marriage Counseling Session
Usually, before people get a divorce, they will try different things to stay together. For example, they may opt to go for marriage counseling and see whether it can save their marriage. Marriage counseling aims to restore back the intimacy between you and your spouse. There is a chance that after getting persuaded by the marriage counselor, you may change your mind about hating your partner and start talking back with him.
Talk Often with Your Partner
A healthy marriage requires healthy communication with your spouse. Your spouse is supposed to be your friend, and you should be talking to him regularly. If two persons are not talking, then it means that something is wrong with the relationship. So, whatever that is on your mind, make sure to say it out to your partner. Maybe there is something that you are expecting from the relationship, but you don't want to say because you are afraid. It is important to share it so that both you and your partner can find the solution.
Spend More Time Together
Whenever possible, you should spend time with your wife to show that you pay attention to her needs. If you have children, also take them out so that there is a memory of a happy time spent together. Children can prevent couples from divorcing, so always try to involve your kids to help out in the relationship. Your children may be able to help you to talk to your spouse and persuade him so that the broken relationship can be restored.
Accept that Your Partner is a Human Liable to Making Mistakes
You must learn to let go of your anger and forgive your partner for a mistake. You should accept that your partner is human and human is proned to make mistakes. You can try other ways to change your partner instead of running away from your problem and getting a divorce.
Even if you get a divorce, your problem does not stop there. You will still face a lot of other problems as a result of the action that you take. If the quarrel started because you offend your partner, you should be humble enough to say sorry. If you are sincere, your partner will forgive you and your marriage could be saved.
Have Someone to Remind You and Your Partner about the Marriage Vow
That is why you should have a friend who constantly reminds you and your partner about the marriage vow. The vow you make on your wedding is a promise of lifelong commitment you make to each other. But then again, sometimes, you can get married in a rush and make mistakes in tying the knot with someone that is not suitable for you. This is why it is important to always have a prenuptial agreement in place.
Many PDF editors now include sample prenuptial agreement form that you can use as a valid prenuptial agreement. All you need to do is to fill in all your required information in the prenuptial form. After, you just take it to your lawyer to review the agreement and approve it. The PDF editor allows you to put down your signature from a tablet that supports pen. If you have a signature image, you can also add it into the signature field in the prenuptial form.