Table of Contents:
Website Services
Testimonials
Contact
Previous Works/Projects
Contact
Website Services
1. Build New Website From Scratch: If you're starting a project or need website for your business or any other purpose, this option is for you.
2. Quick WordPress Blog Setup: If you want to build your own personal diary on the web then this option is for you.
3. Website Customization/Modification: If you want to tweak some changes or completely revamp your website, then this option is for you.
4. Website Review: It's very important that you make your blog or website conversion / reader friendly. If not, you'll lose out potential life-long readers and customers. If you want your website reviewed, then this option is for you.
Testimonials:
I needed to redesign my website and create a more appealing, effective site. Manish Suwal 'Enwil' came as a recommendation from a friend that I knew I could trust. I told him what I was looking to do and how I wanted the site to look and I got just that. There were things along the way that I changed my mind on and Manish didn't quit until he got the site looking just the way I wanted. He is very accommodating and pleasant to work with and has made this a very enjoyable experience.
Manish Suwal 'Enwil' came highly recommended by a friend who's website he had completely re-designed. I am completely 100% Satisfied with his work. Rating 10 out of 10. He understood what I needed/wanted with the re-design. Everything was completed quickly, correctly, and with clarity. I am astounded by his turn around time; usually 24 hours from the time of a request to completion. He was also accommodating to on-going revisions. Manish is a joy to collaborate with and I recommend him highly. Thank you Manish, for providing the Professionalism my site needed while keeping the spirit intact.
I've worked on several projects with Manish Suwal 'Enwil' now and I'm happy to recommend him for web design work. He works fast, takes responsibility, and I've been impressed by how quickly he picks up new concepts and figures out how to solve whatever issues pop up. He's also got a good eye for design and always takes usability into consideration.
Manish Suwal 'Enwil' is an absolute pleasure to work with. He listens carefully to my needs for my website and he is very meticulous in getting things right.
Before I started working with Manish, I had a blog that did well, but not well enough. I wasn't converting readers into subscribers and my site was cluttered with distractions. Manish helped me optimize my site for conversions, providing valuable insight into the reasons for making the changes. I followed his lead and, in only a month's time, I saw drastic changes in the way my site was being engaged with. Readers were subscribing to my newsletter, click throughs increased and my site looked cleaner and stronger than ever. I am thrilled to be able to say that many of my site's recent breakthroughs were directly correlated to the work that Manish and I did together. He's communicative, thorough, and friendly, to boot! Thanks, Manish!
Contact
Previous Works / Projects: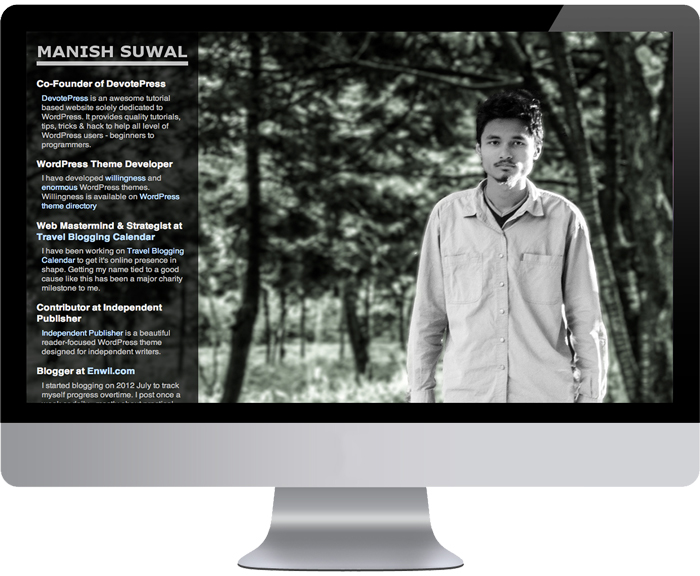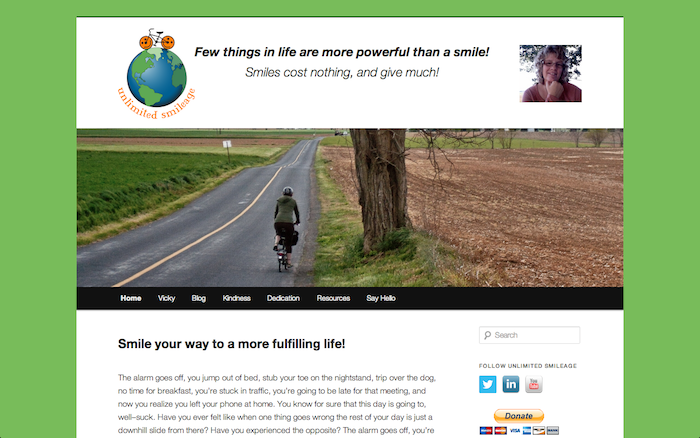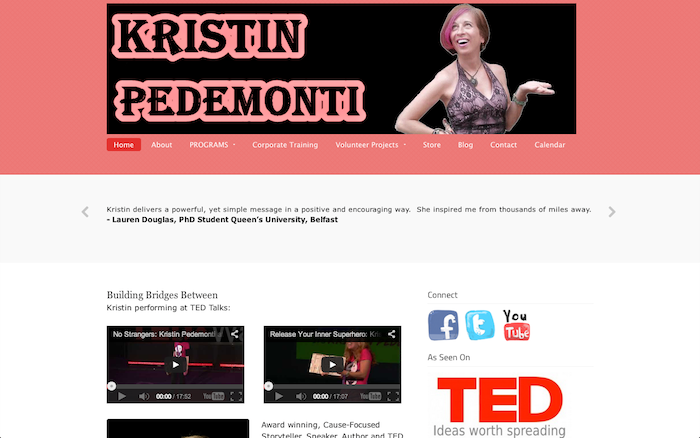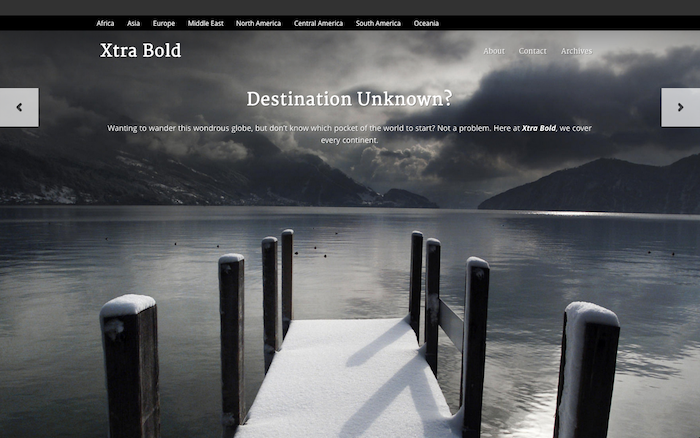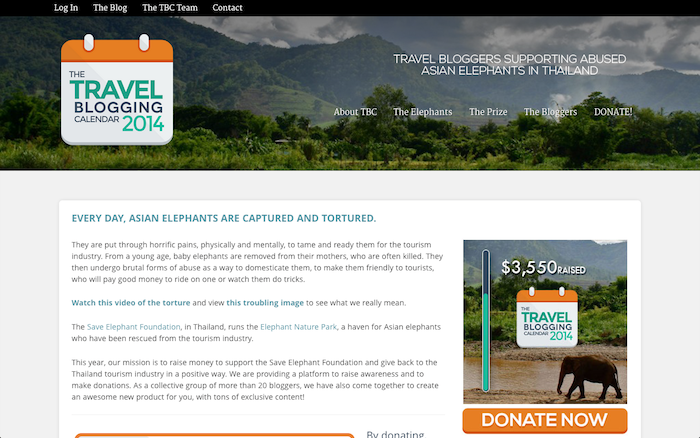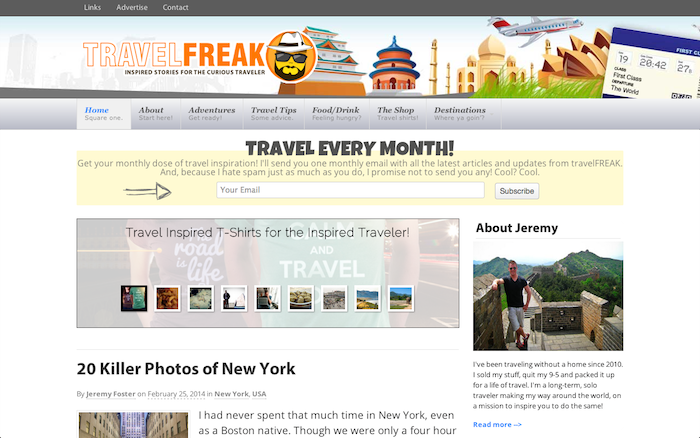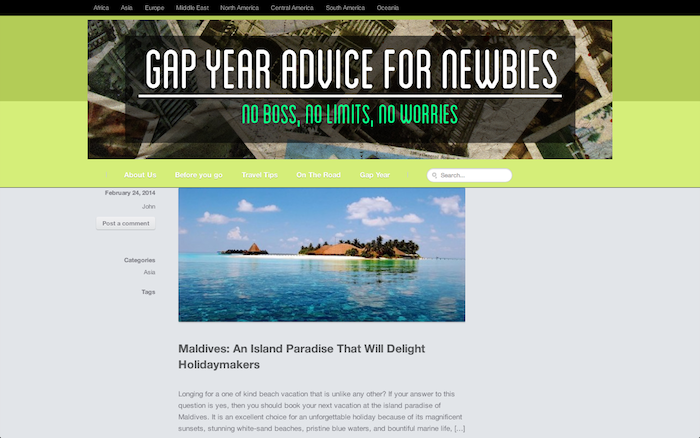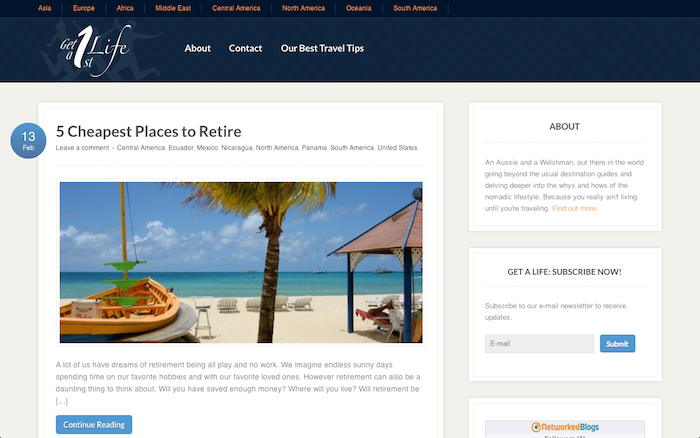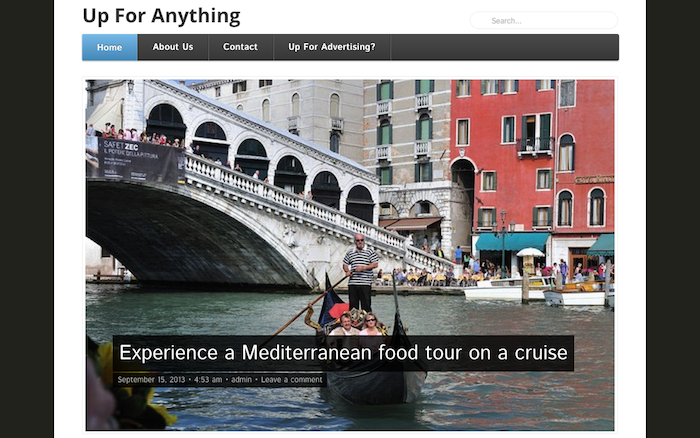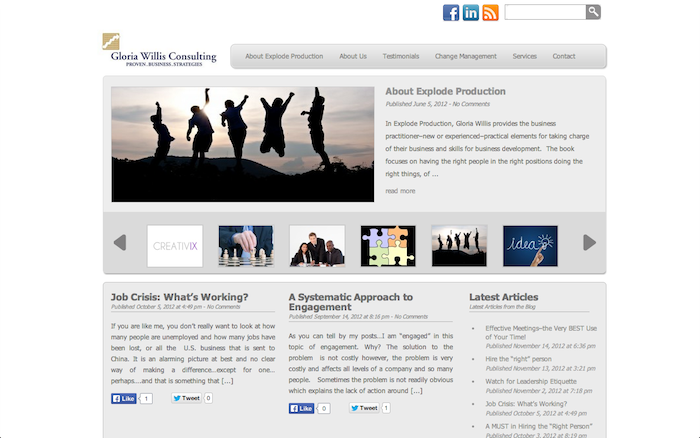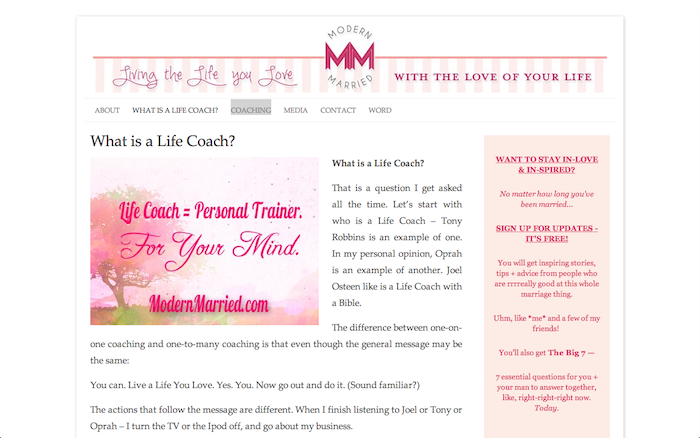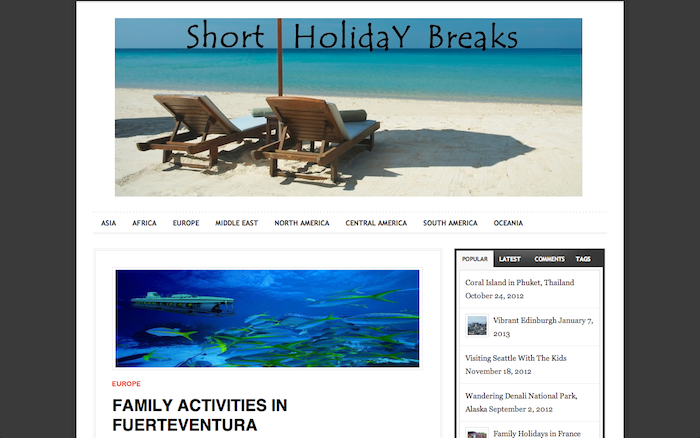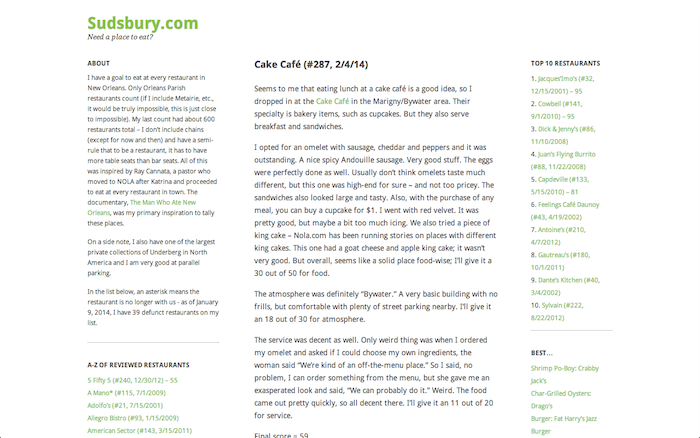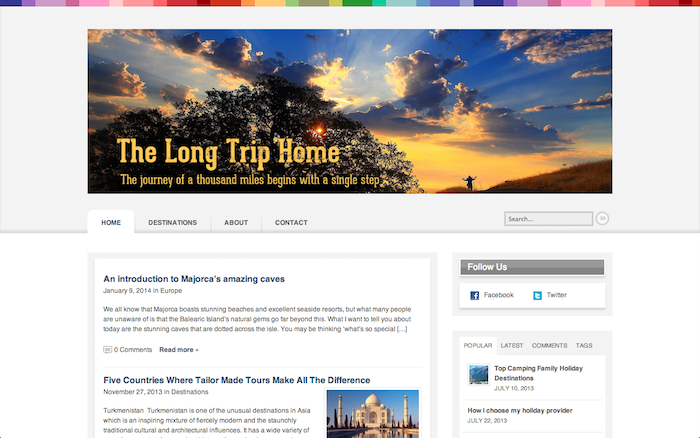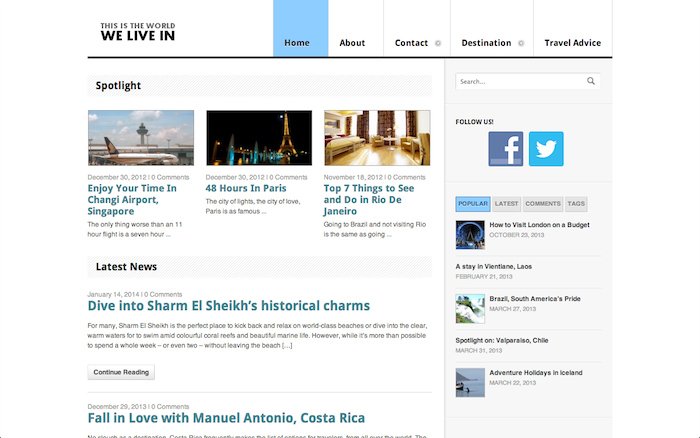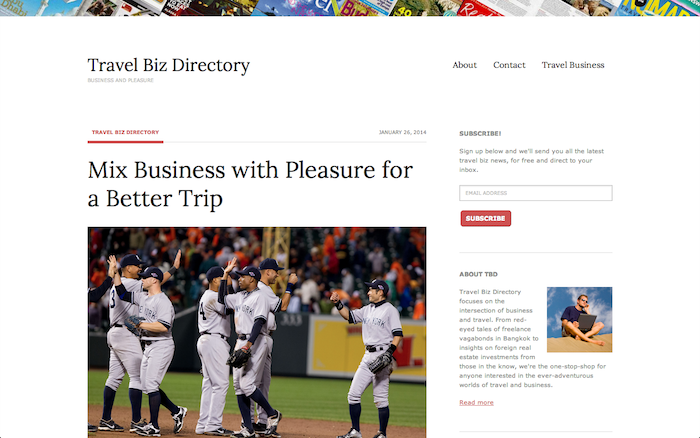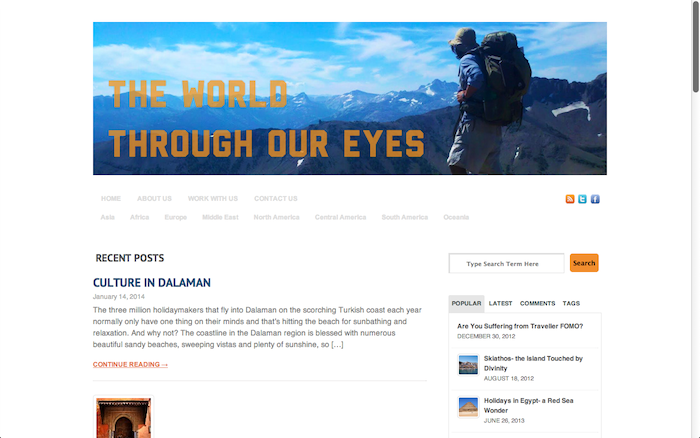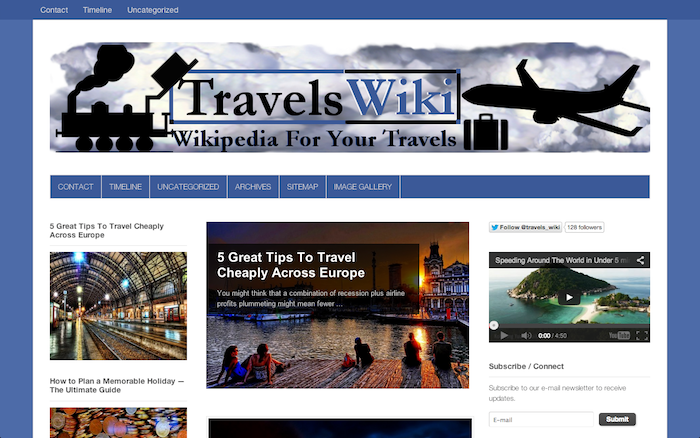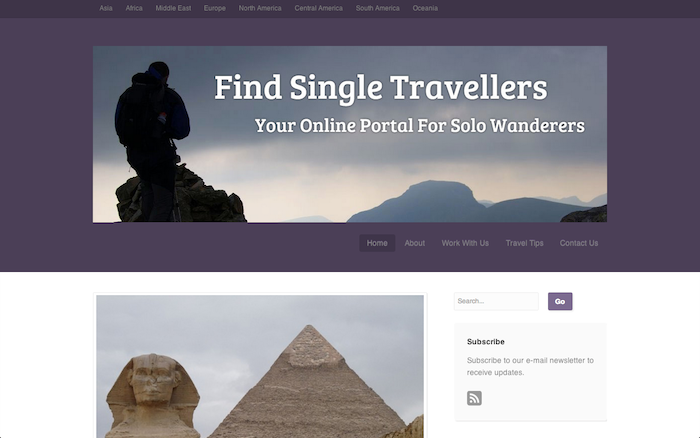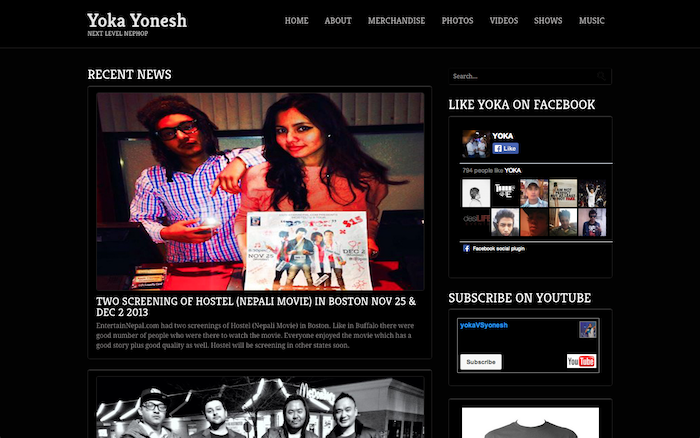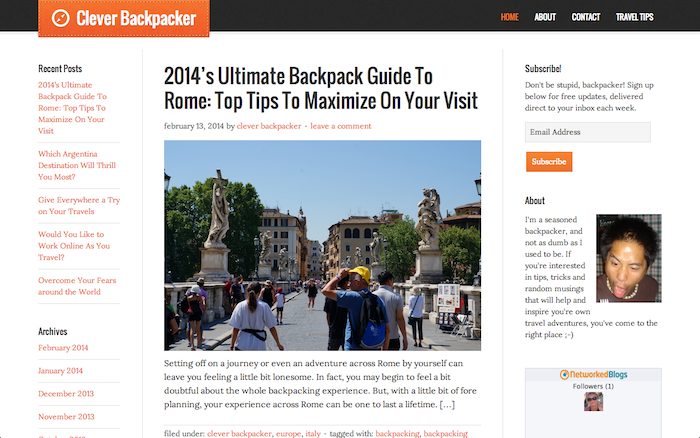 Contact