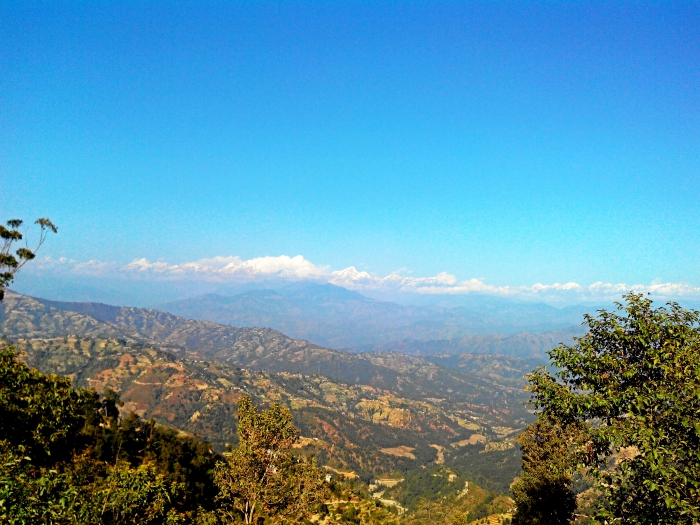 I am very tired right now. I barely woke up to eat my lunch. After that, I'm here writing this, even if I don't want to.
I walked for 4 hours straight inside the temple in the outskirts of Kathmandu.
Some years ago, I could walk for 4 hours without any problem. But since I've stopped walking, I'm feeling really tired right now.
I have been writing continuously for 5 days. I have a mission to publish one post everyday this February.
Currently I'm writing even when I don't want to, just because I want to keep up at it.
Some months ago, if I was stuck in the exact same situation, I'd leave it. I wouldn't have bothered to write.
When I felt the resistance to write this, I thought why I didn't want to write. And figured it's because I don't want to post a crap blog post. I want everything to be perfect or excellent. When I feel like I can't make it perfect, I tend to leave it.
I had read something written by Sebastian Marshall some weeks ago:
Dalio makes the point that you should get all work over the bar before turning to polish other work up to excellent. Excellent takes a lot longer, and if you have a half-complete machine that's half excellently made but half incomplete, you have nothing.

It's a simple point, but doesn't come naturally to most of us. You have to get all work over the bar — meaning, good enough quality given your requirements — before polishing anything in particular to perfection.
If I try and create only excellent posts, I won't be able to achieve my goal to write every day this February. So, instead of not writing, I thought of writing something.
I just needed to get it done, and I'm already in the end.