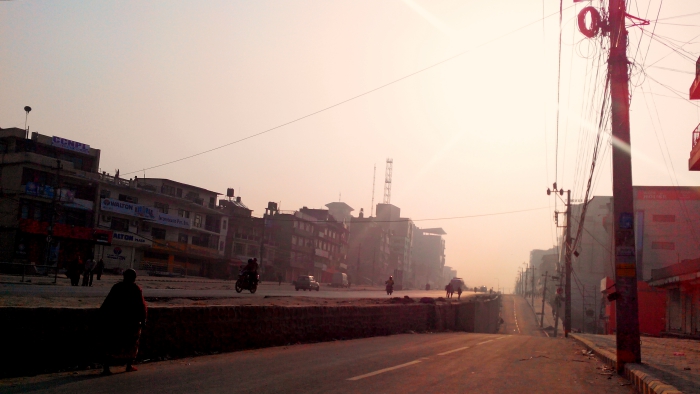 I have been writing lots of blog post since February. It seems pretty difficult to write blog post everyday, but it isn't. You need to figure out just one idea during 24 hours. That's it.
And human beings literally think thousands of times during the day. If we can just capture one idea from that 24 hour day, you have a topic for your blog post.
I exercised my idea muscle during February when I wrote one blog post everyday. However, as soon as I stopped writing posts on March, my idea muscle weren't as active as before. They stopped generating any ideas. Even if they did, I wouldn't pay attention.
I used to pay attention to every thoght when I had to write a blog post. But I left doing after I stopped writing posts daily.
Here's one major advantage of blogging. I get to exercise my idea muscle everyday. If I don't come up with any idea, I won't be able to publish a blog post. Hence, I start to pay attention to every detail and idea I can think of.
I used to forget every idea I'd generate because I wouldn't write them anywhere. Later, I started to write one idea per day. Now I think of only one idea during the day. I don't have to write that, I remember it. However, it's always safe to write your ideas somewhere, because you might forget it.
I'm inclined to not write my ideas because I like the thought of having only one idea in my mind. That way, I can make lots of ideas emerge from it. Just like how it's always better to single task than multi task, it's better to contemplate one idea instead of multiple ideas.
The snowball effect occurs when you concentrate on one idea. You start to link it with other possible ideas and you'll have a combination of solid ideas.
It doesn't always work the way you want to. But, it's worth experimenting. I have no idea for what's the best approach. I just keep experimenting different things until I find something that works.
We are all learning along the way.