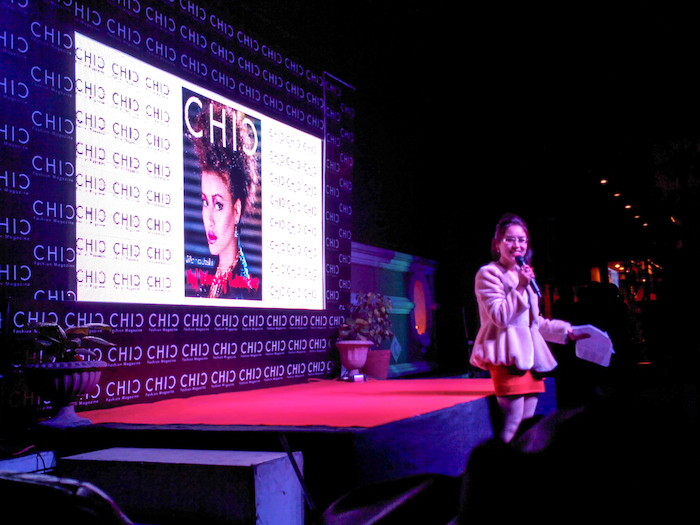 Today is February 1, 2014. January wasn't as fruitful as I intended it to be. I got distracted, didn't complete my work, and failed to accomplish my goals.
While January started, I had a secret goal to accomplish during the period of 30 days. It was to write a blog post everyday. I even entertained the thought of posting one blog post everyday.
When I was about to start posting everyday, I thought my post wouldn't be of high quality for my subscribers to read. So I thought of not posting it.
Instead, I'd write it and schedule the best ones for Friday. That way, I'd have lots of blog post scheduled for some months.
My goal was doable but I failed to even keep it up till a week. I kept writing for some days and stopped it. I didn't stop because I wasn't motivated or didn't want to write. I stopped because I became sick. I didn't have enough energy and willpower to keep writing.
I took lots of bed rest in January. Hence, couldn't complete any work.
I have similar goal for February. As for January, I had goal to myself. But now, I'm announcing it on my blog. I'm going to try to write a post everyday. Be it a quote or an article.
However, you won't get all of my posts, even if you are subscribed to my updates. I have made necessary arrangements in the RSS feed to send the posts only when I write it in the Journals category.
I'll write my everyday crap posts on other category. That way you won't be intimidated by my random (sometimes worthless) thoughts.
I'll send you a quality post on Friday.
Can I do this in February, if I couldn't do this on January?
I can't say it for sure. But I failed to accomplish my goals on January largely because I was sick and had to take bed rest. I haven't recovered yet, but I intend to work on my goals seriously. I also have a mission to commit something on GitHub everyday.
I get lots of random thoughts everyday. I can explain them in a sentence or two through quotes. So, my posts doesn't have to be necessarily long.
I just want to make my blog a place where I grow with my thoughts. I want to write everything I think. I want to post every failure and every success. I can then work on it to improve myself overtime. Of course, its intimidating at first. But with time and dedication, I hope to succeed at it.
I'll also most probably post videos along with my random thoughts.
---
Let me know what goals you have for February. And how you wish to tackle it .