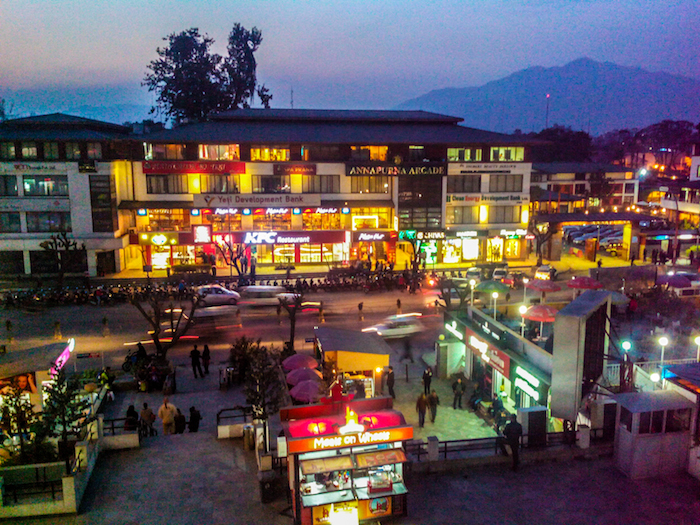 I was writing about 'Impossible is Not Nothing' yesterday. I had written more than 1000 words and edited and re-edited.
However, when I tried to publish it, something went wrong. And the post was lost. Maybe I had problem with the internet connection and nothing was saved.
I felt frustrated. Didn't want to write anything. Freaked out a lot and thought I'd never write again. It was very heart breaking. All those words and sentence that I had constructed were gone forever.
Even if I felt very bad, I had to write again. And I knew it wouldn't be as good as the previous one. Anyway, I wrote it and also posted it. It wasn't 10% as nice as the previous post.
Instead of feeling bad about the loss, I tried to reconcile myself by thinking that it's a chance to contemplate that nothing belong to me.
According to Leo, the frustration and fear means we're holding onto something:
Notice what you're holding onto. If your response is fear, it's because you're holding onto something. It's probably a fantasy/ideal, or wanting to control something, wanting something to turn out a certain way, wishing things would meet the expectations you have. If you're saying, "He should do this" or "It should be like this" then you're holding onto an ideal/expectation/outcome.
As Leo explains, those words didn't belong to me. They weren't mine, and they never will. I was just holding onto my post thinking it belongs to me.
Everything in this world is temporary — it's just for rent. Instead of bitching over the internet and my carelessness, I tried to embrace it and learn the art of letting go. It was difficult, of course.
It also made me realize about how we tackle life everyday. We hold on to everything as if they'll be with us forever, or that they'll belong to us forever.
But the truth is, nothing in this world belongs to you. You're here for a short period of time, and when you die, everything again belongs to the earth.
Importance of backing up: Even if I tried to practice the art of letting go, I wasn't very happy that I lost my post. So, I'm starting to take it very seriously. Losing my files was entirely my fault. If I took precautions about it before, I wouldn't have lost that post. It was carelessness from my side. So, I think it's a lesson for me to backup everything seriously.
If bad things don't occur from time to time, we won't be prepared for the future accidents. So, instead of freaking out, it's better to let go and learn from it.