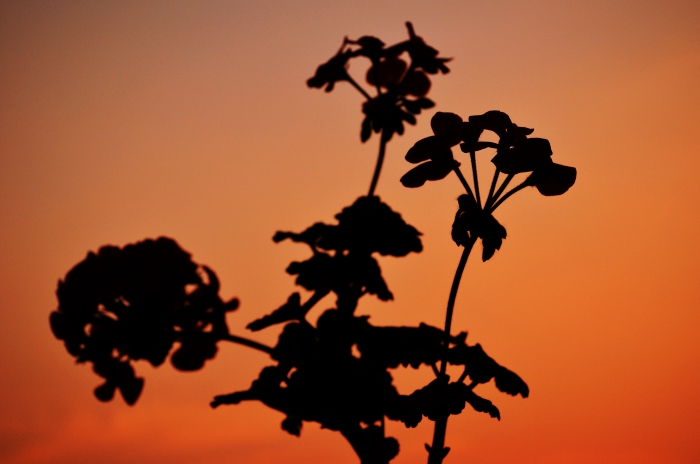 During Maoist insurgency, there were lots of Army men allotted in the streets of Kathmandu. There used to be lots of Army in streets and random barracks. Our school bus used to pass through those barracks. Everyday, while we used to pass those barracks, we used to wave at those Army men. Some used to smile and wave back to us, whereas some wouldn't.
Most of them didn't wave back. But when they did, we felt a tiny human connection between them.
That's what taking chance means.
When you tackle your goals, you might not succeed. But if you don't even try, you'll never even get close to it.
If we never waved to the Army men, they would never wave back to us. If so, we wouldn't be able to experience that tiny human connection – which feels so wonderful.
Whenever you chase your goals, you will have lots of tasks ahead of you. There's no guarantee that you'll accomplish every task you work on. But when they do, it'll be wonderful. And eventually, it will happen.