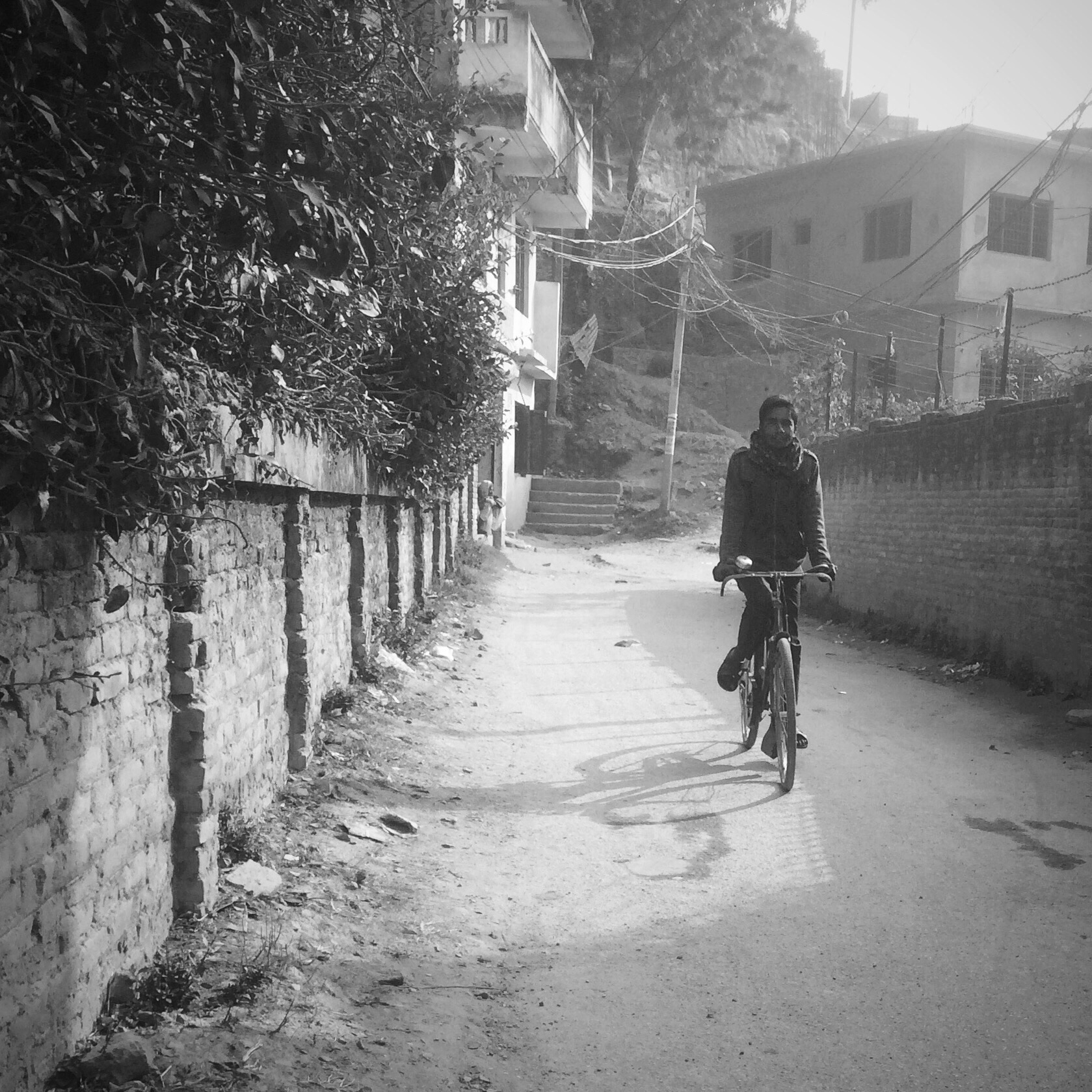 Today also happens to be February first – February 1, 2015. Last year, I took a challenge to write a blog post everyday during the month of February. This year, I'm planning to do the same for photo. Post one photo everyday.
I don't know if I'll succeed, but looking back, I think I have solid foundation laid out for these type of projects.
I successfully completed one second everyday for more than a year without missing a single day. I also wrote blog posts everyday for one month during the month of February last year.
I also have a secret project to write a blog post and send it to my subscribers everyday during this month of February. But I'm keeping it to myself because I'm not completely sure of it.
Expect e-mails from me ranging from photo posts to blog posts this month. Some posts will be crappy because I won't be able to create perfect posts on a consistent level everyday. But I will try.
Thank you. Have a happy February.