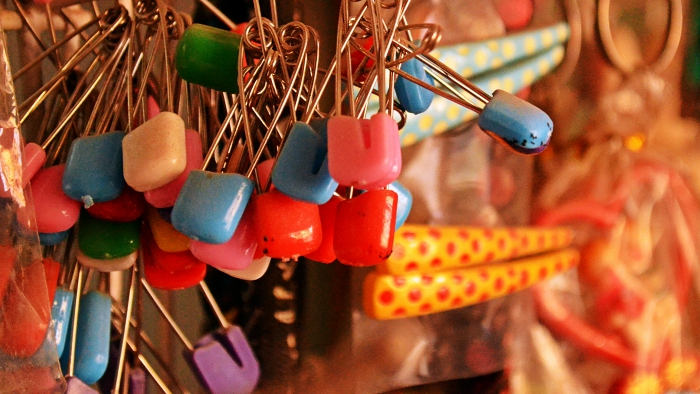 I had an idea for an amazing blog post. But I'm never going to write about it.
Why?
Because I forgot.
The idea hit my mind at night while I was sleeping. I even remember thinking many people would enjoy reading it. It was great. But, I was too tired and sleepy to pick up my mobile or notepad to write it down.
I thought I'd remember it in the morning. But now, I don't remember anything except that I thought it was a nice idea.
I have talked about recording ideas before as well. But, I still suck at it. I've come to realization that good ideas never hit you when you want it. It comes to you when you are busy doing something else.
For example: I get lots of ideas while running, bathing, playing, and riding bike. I never get good ideas when I sit in front of the laptop screen.
When I get ideas during those random situations, I can't record it — and that's the major problem. I can't bring my notepad in the bathroom while I'm taking a bath. I can't use my mobile phone either. And the idea fades out eventually.
I still can't stress enough on creating a good workflow to record your thoughts and ideas. It's really painful to forget an idea or a good thought.
Here are some method's you can use to record your thoughts, even if they are not full proof:
Use two notepads. Scribble your random thoughts in one and record it cleanly on the other. One rough and other neat.
If you hate notepads and pens, try using your mobile phone as a notepad. Every time a new thought hits your mind, write it there. And it's very important that you choose an app which can sync in every device.
For example: I use Simplenote in my mobile. And I sync it in my laptop. I don't have to go through mobile every time I want to extract or read my thoughts/ideas.
If you don't feel like writing, record your voice. Every basic mobile has a voice recorder nowadays.
However, it entirely depends on you how to record your thoughts. I had a notepad, but nowadays, I use my mobile phone to record ideas. If I don't have my mobile phone, then I let the idea fade away.
It sucks when you forget your idea. So create a proper workflow to record it, if you haven't already.
Our minds don't remember everything, and when it comes up with an idea, you better write it somewhere. If not, it'll fade away.