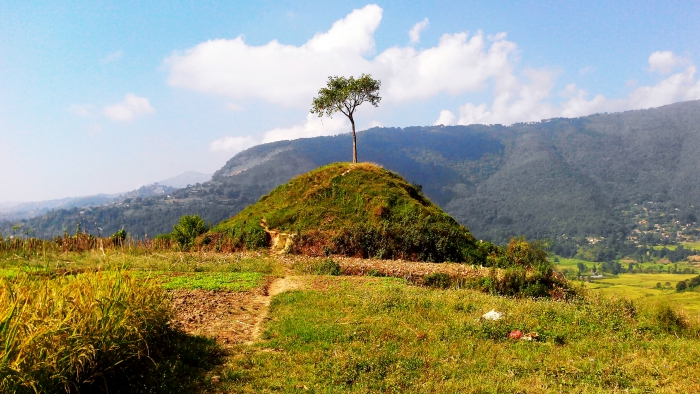 Right this very minute, I'm afraid to write anything. When I typed my website URL to write this blog post, I didn't feel like writing. I was afraid because I didn't have anything to write.
I sometimes feel like why I'm writing anything. There's no purpose. And then, I go back to my initial state of mind and re-assure myself  that it's to improve my writing and life as a whole. Here are some reasons why I write and maybe you should too:
Add a Skill to my Skillset
It's very difficult to put your feelings in words. If I can put my thoughts into words without trouble, then I'll have pretty solid skill in my skillset. It's like being able to explain what you have in your mind in words. Sounds easy, but it's pretty difficult when you go through it.
Meditation
Writing has become a type of meditation for me. I go through all my thoughts in the morning and write it down. That way, I feel the same effects of meditation. The whole environment dilutes. It's amazing. At some level, I'm addicted to it as well.
Making World a Better Place
What I write might not have significant impact in the whole world. But if, at least one person changes because of my posts, then my writing has become a huge success. I'll have planted a seed for someone, which will help them improve their life, at least in a small way.
Improve Writing
Writing doesn't improve overnight. I'll have to do more of it to get some returns. That's why I'm writing something everyday.
Increase Typing Speed
Writing faster is co-related with productivity. If I have solid typing speed then I can get my works done faster. I spend most of my time writing blog posts, e-mailing clients, etc. I can also waste less time on social media if I can type faster, which means less distraction.
Contemplate
I'm not writing any of this for my audience or readers, I'm writing this for myself. If you can take some value out of it, then great. If not, I'm happy that I'm writing this, at least for myself.  I get to contemplate thoughts and look back at time and see how I improved overtime.
If I keep writing, the block will break through. I will get comfortable and everything I write will flow smoothly.
I'm finally happy that I wrote this. I'm not scared anymore – it happens only after I start writing.