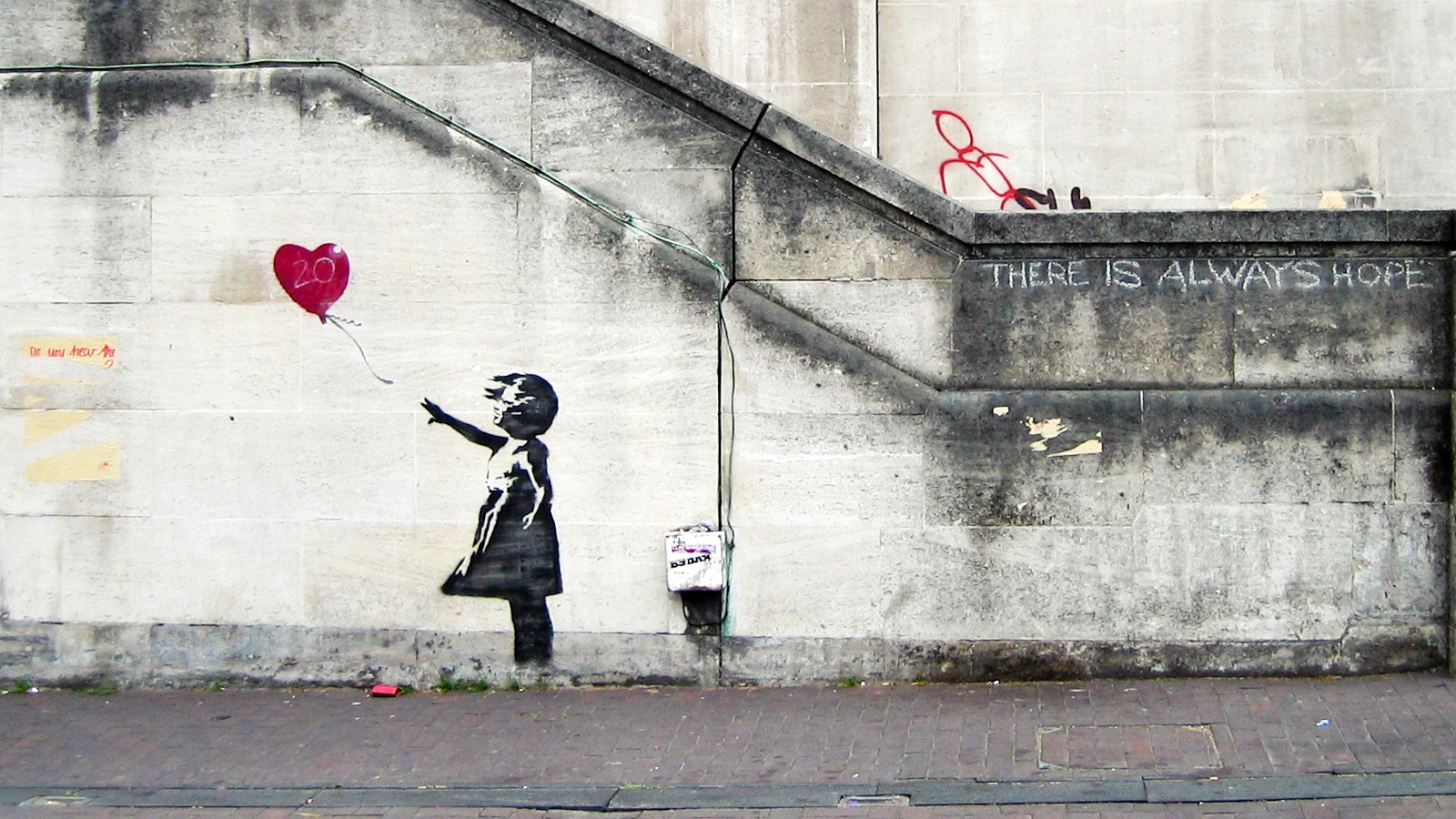 It was the second time I regret not working on my dreams. What if I did learn to play the guitar? What if I did start a business? What if I did travel the world?
It was those 'what if' questions and thoughts that filled my mind and there was nothing I could do, except to regret my past. I should have worked on my dreams.
Later, when I started thinking about why I didn't follow my dreams, I realized it was because someone told me I couldn't do it.  Someone said me it's very risky and dangerous. Someone stopped me from doing it.
I was afraid that I'd jump on my dreams and would have to regret it later. Not only would I have to regret, but people who said I couldn't achieve my dream would be right.
So, I always stood on the safe side of the spectrum. I didn't take any risk and didn't follow my dreams. Maybe my dream was stupid, or I wouldn't be able to achieve it.
After analyzing all those moments I've come to realization that you should actually follow your dreams and regret later if you have to. Don't stop pursuing your dreams because someone said you cannot achieve it. Maybe you cannot achieve it, but don't stop following your dream. Reach to the point where you can say to yourself,"Yes, I can't achieve this. I've made a mistake, but I've learned a lot in the process."
Actually, I doubt if that will ever happen. How can any human being possibly regret following their core dream?
Follow your dream to the extent where you are ready to risk everything. That's way better than having to regret not following your dreams later. You only have one chance at life and you don't have time to regret it.
That's the point where you'll have changed a lot and learned a lot along the way. You will learn through your mistakes. You won't waste that time. If it doesn't work out in the end, you'll learn why it didn't work out and how you can make it work. That's the next big step in pursuing your dream.
If you don't reach to that point, then you're unlikely to achieve your dreams. And your dream stays dream forever.
Of course, we doubt ourselves. Will I make it till the end? Will I be a huge failure?
That's pretty normal, but you have to be willing to do something unusual to taste the victory.
Yes, you might be a huge failure. But why stop? Because someone said you can't do it? That you can't make it till the end?
It's the process that matters, not the end goal. You will get to experience the process of following your dream. Which in itself a very big achievement for you. Screw the end goal.
Look into the eyes of failure and take the leap.
Failing is another process of learning. There are lots of ways to educate yourself, and I personally think that failure is one of the best ways to learn.
If I were to start a business, I would learn more from failure than success. Success is actually very dangerous if it comes out of nowhere. You won't know the underlying principles behind success. When you don't know the way to success and you reach there, there's high chance you'll fall down very hard.
The world is changing at a dramatic pace, and if you think success can always be within your reach, then you're wrong.
For example: Let's say someone told you that you cannot make profit through that particular business you're about to start. You can either choose to believe him and stop working on it, or you can choose to ignore him and work on it.
What's the best thing to do here?
Of course it makes sense to consider who's giving you the advice. If he's a person who has gone through the same business, then it make sense. Or else, you should probably try working on it ignoring the person and his advice.
However, I think you should work on dreams you're passionate about, irregardless of any advice. If you fail at the end, say them they were correct and you were wrong.
You'll be able to experience and learn lots of business related examples along the way. You won't be wasting your time – if that's what concerns you the most. You will be learning.
And I personally don't think that's a failure. If you learn something along the way then it's an achievement.
Do something, fail, and then say they were right. Don't stop doing something because someone said you can't do it.
It even makes sense to fail. I'd rather fail on my dreams instead of not pursuing it in the first place.
I'll know that I've tried my best and tried to follow my dreams. Which will imply that I lived my life to the fullest extent.
Along those lines, I have been following the adventures of Jamie from GreatBigScaryWorld.com.
He has been following his dreams and attempting to do adventures which most people label as impossible or risky.
What would the response of average people be when you say you want to hitchhike Europe without much money? They'll most likely say it's impossible, or you're risking your life and trying to do something really dangerous. Most people will think you're stupid and crazy for thinking of doing that in the first place.
But Jamie had this dream and he successfully hitch-hiked Europe with very little money, finally achieving his dream.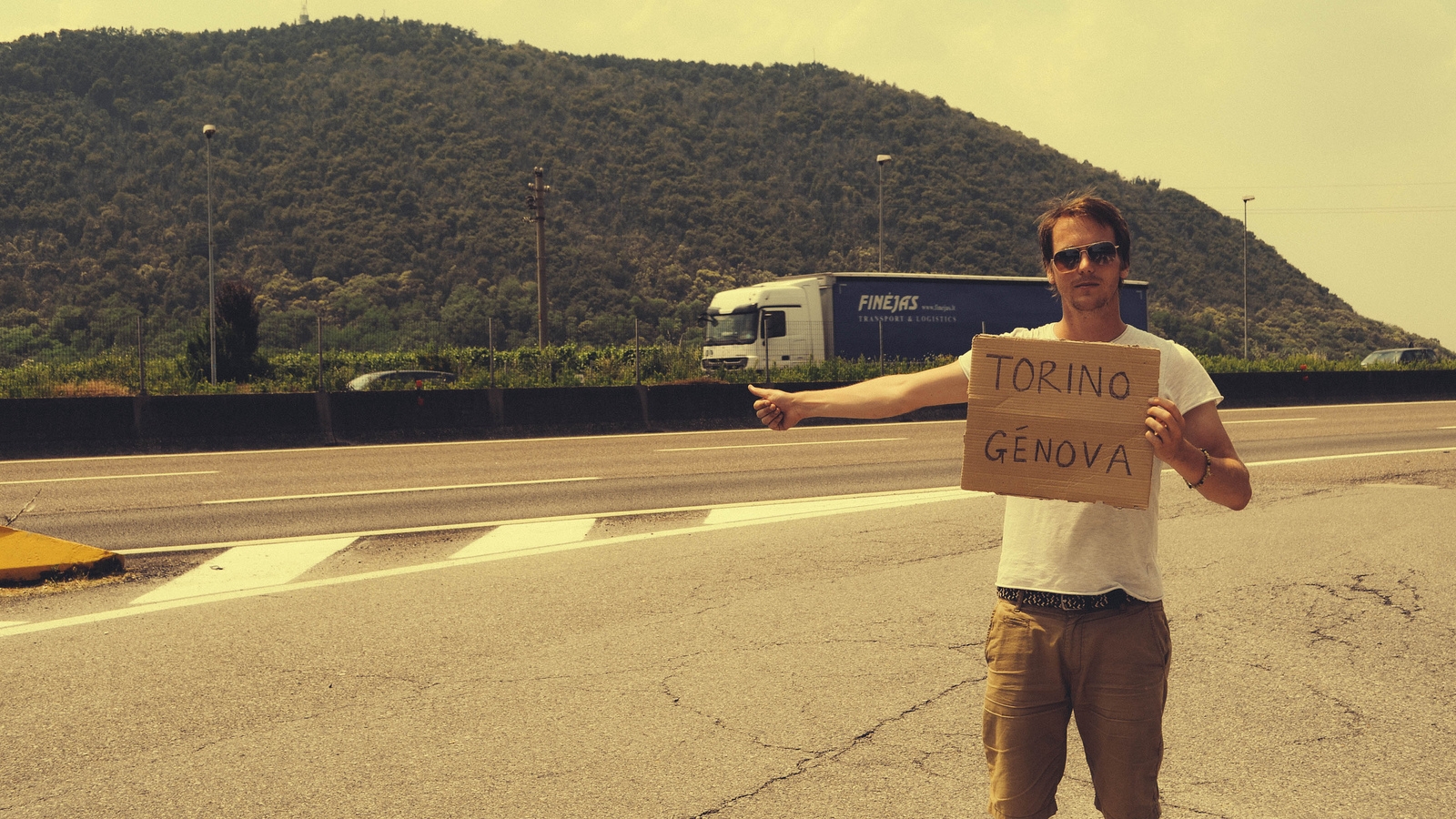 Here's what he wrote after he completed the journey:
In 2012, my mother kindly dropped me at a petrol station, not too far from my family home, and I started hitchhiking. For half a year, I explored over twenty countries in Europe, travelling around 23,000 km (14,000 miles). It was an aimless journey in which I chose to say yes to everything and live life very simply from one day to the next (with very little money).
Throughout the journey, I slept outside (once under the Eiffel Tower) or in the homes of strangers. Overall, it was a wonderful experience that gave me belief in both myself and the goodness of strangers around the world.
Now think, what if he believed people who said he couldn't do it? That it's nearly impossible and dangerous that you travel without money.
He wouldn't have done it and in the end, there would be only regrets and 'what if' questions remaining. Do you like living in the 'what if' mentality your entire life?
Then why not follow your dream? Maybe you always wanted to start a business and establish a passive source of income. Maybe you always wanted to travel the world. Maybe you always wanted to write a novel. Why not do it? Just because someone said business is very risky? Just because someone said that you can't write a novel? Just because someone said the world is very dangerous place and you need lots of money to travel?
Don't think about failure and just do it. Maybe you'll regret doing it later. But you'll learn a very important lesson in life through the process. A lesson which only experience can give.
Instead of keeping the end goal in mind, live the dream.
John Izzo, in his book, The Five Secrets You Must Discover Before You Die
, classified "Not following your dream" as a major regret of people who are about to die.
He concluded nicely:
"You must follow your heart and your dreams, not the dreams someone else has for you. This may mean making a radical change in your life, or simply making small adjustments. The key to continually examine your life is to make sure you are following your own true path.
Questions to ask yourself: Did this week or day feel like my kind or week/day? What would make tomorrow or next week feel more true to myself?"
You have no reason not to follow your dream.
Imagine you've already done everything you really wanted to do in life. You would feel so content and so at peace that it would be difficult for anything else to upset you.
Following your heart and dream is worth every risk!
—-
In the comments below, share what dreams you have and what's stopping you from following it.